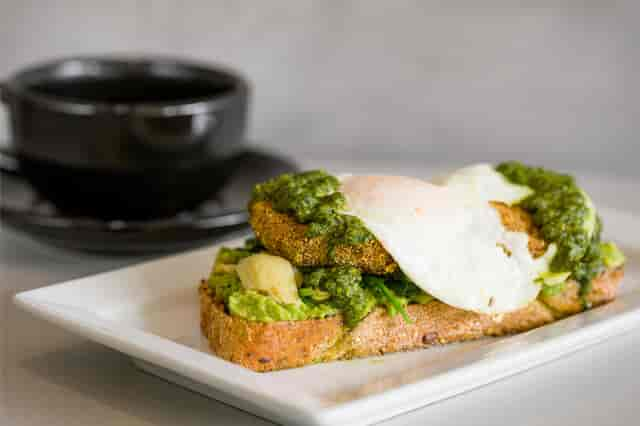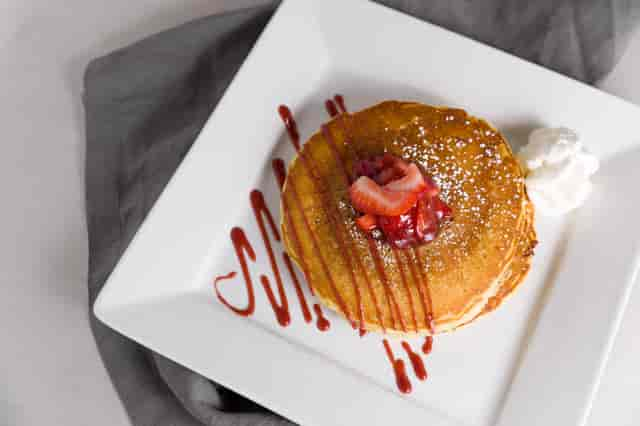 Clutch and Coffee
Torrance, CA
EST. 2018
Clutch and Coffee is an off-road racing inspired cafe offering the freshest food and coffee with style in old town Torrance. Kick start your morning with our tasty brews!
Torrance
1321 El Prado Ave.
Torrance, CA 90501

Hours
Monday - Sunday:
7:00 am - 4:00 pm
Coffee Bar: Mon - Sun 7am - 4pm
Cafe/Food: Tues - Sun 7am - 2:30pm
*Please note, our kitchen is closed on Mondays*
Get In Touch
Questions or comments? We'll get back to you as soon as possible.